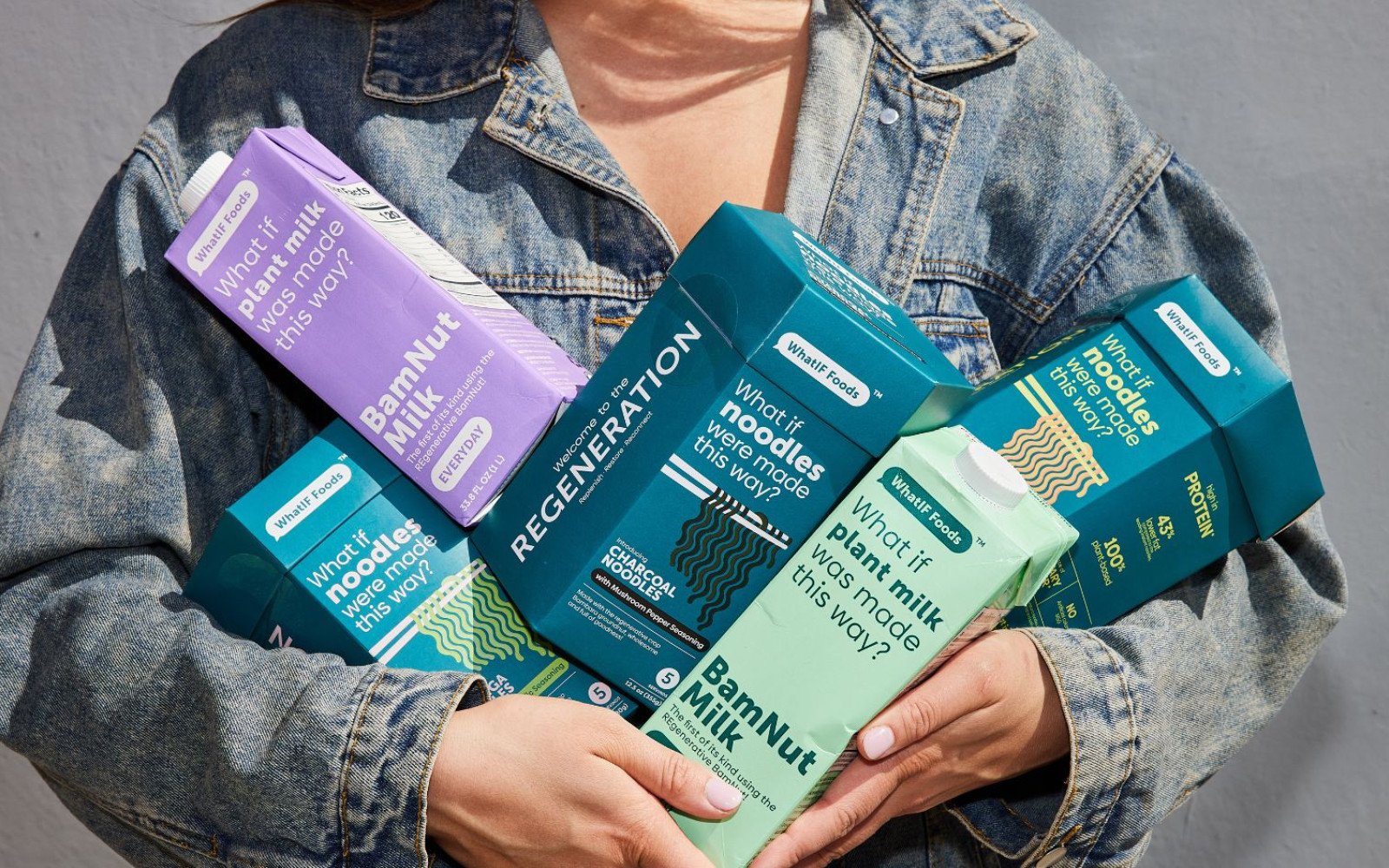 Episode 62. The Radical Need for Diversifying What we Eat with WhatIF Foods.
Create Tomorrow, The WGSN Podcast
The planet loses arable lands the size of 20 to 25 soccer fields every minute, according to Christoph Langwallner, founder and CEO of WhatIF Foods, whose trailblazing business uses regenerative practices to grow daily staples, including noodles and milk, from underutilised nutritious crops such as the bambara groundnut. Take a leaf out of the company's book to fix a broken food system not only through regenerative farming, but also value chains that empower farming communities.
To hear the discussion, and lots more subscribe to WGSN's podcast on Anchor, Apple and Spotify.
Explore more at whatif-foods.com and follow them @whatiffoods.com