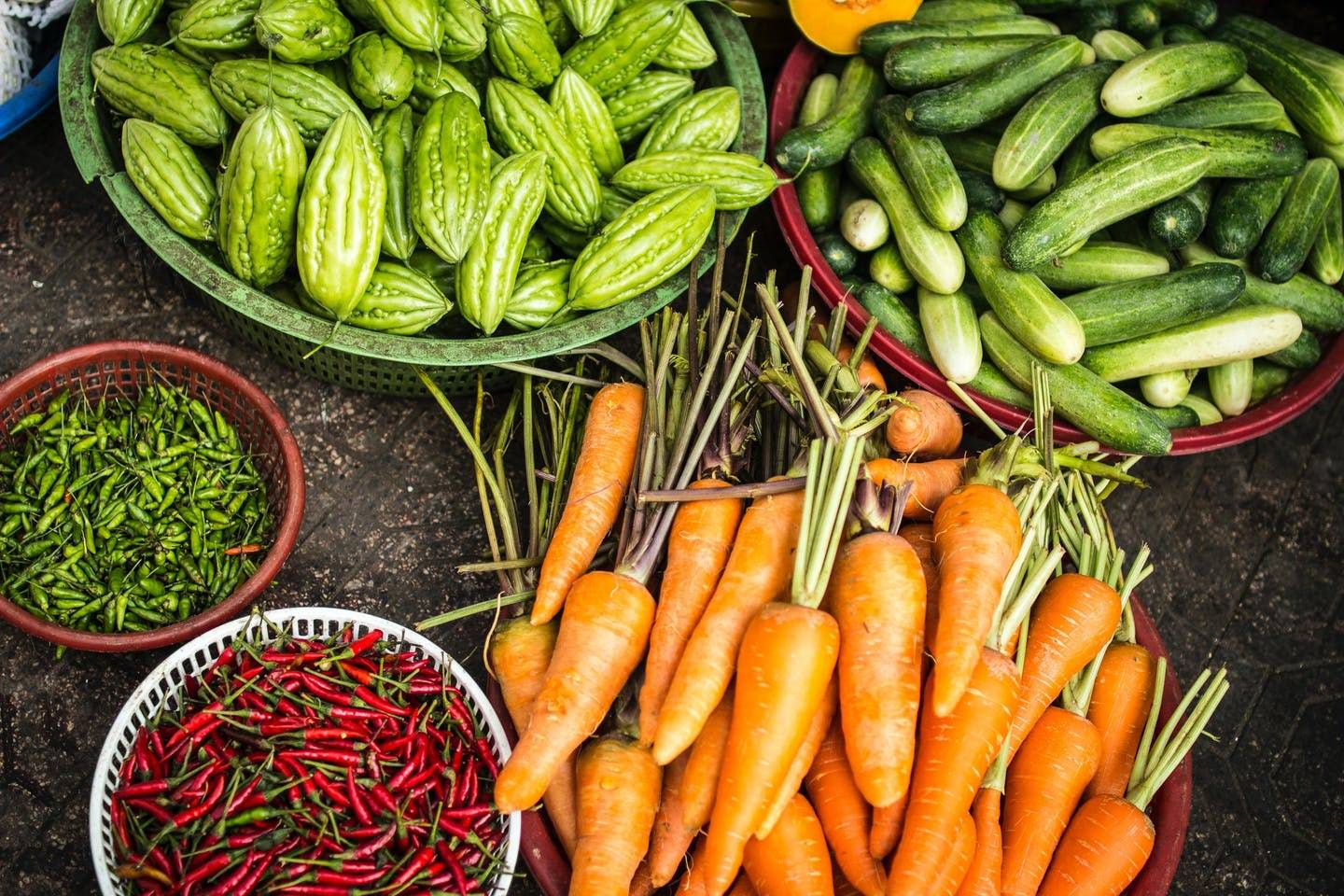 Amid a pandemic and belt-tightening times, smart food choices can bolster immunity; the key is to have a diverse diet and use your calories wisely by selecting micronutrient-filled foods.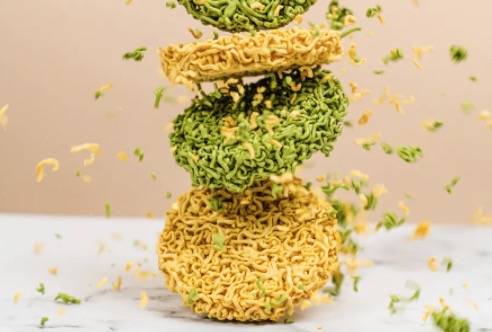 These instant noodles are healthy, high quality, and eco-friendly.What if instant noodles could actually be good for you, our planet as well as farming communities?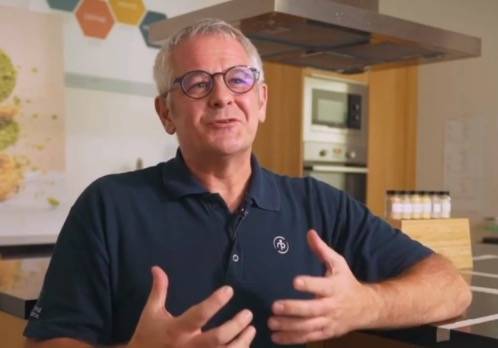 Starting a food revolution by making instant noodles that are good for health and the planet. Healthy instant noodles may sound like an oxymoron, but not to Chris Langwallner.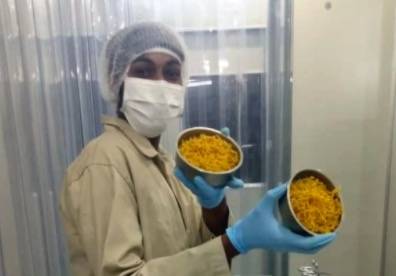 A pandemic may have thrown global food supply chains into disarray, but new and innovative methods are reshaping food systems.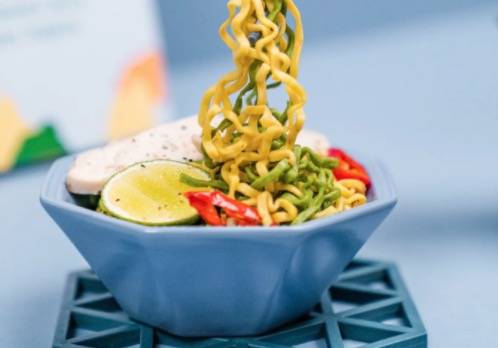 Glenn van Zutphen talks to Chris Langwallner,Co-Founder & CEO WhatIF Foods as he shares how his company is taking a lead in changing the way we view nutrition and what Nutritional Paradox is all about as well as creating a future of affordable foods that nourish the well-being of all people..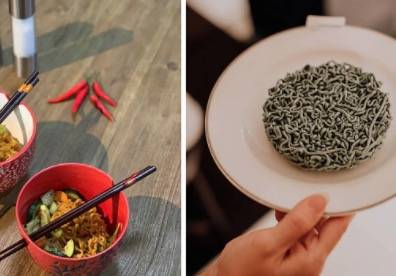 Vegan, healthy, and sustainable – a look at the future of convenience food. A local start-up is making instant food that's actually good for you and the environment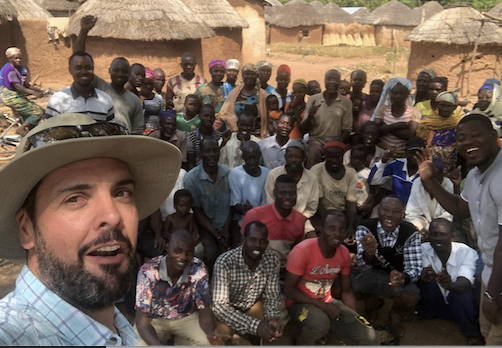 We fell in love with the Bambara groundnut': How a start-up is improving livelihoods of small farmers in Africa...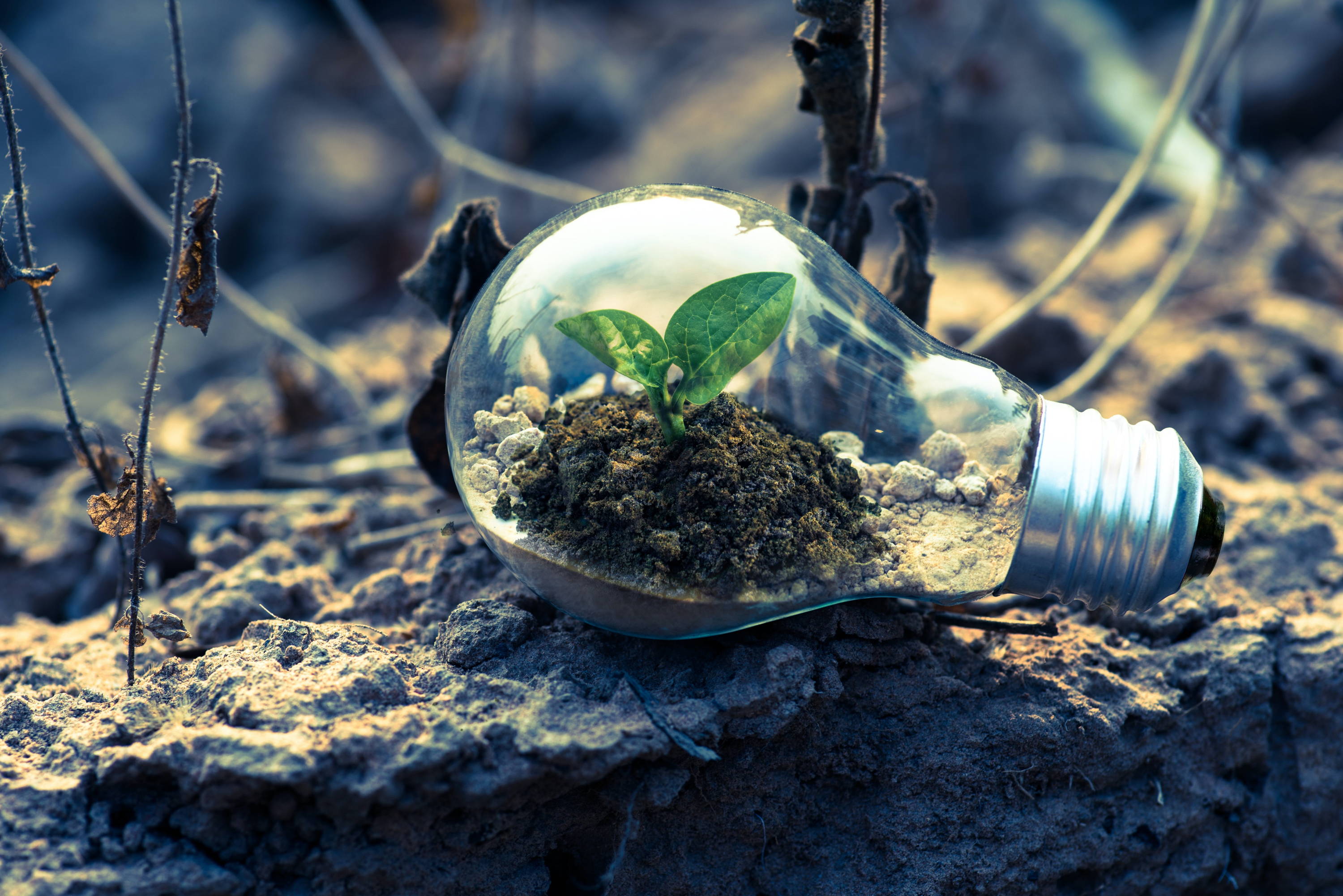 WATCH: Why the future of convenience foods is farmer, planet and consumer-friendly. WhatIF Foods, the consumer brand of Singapore-based food science company NamZ, has opened...